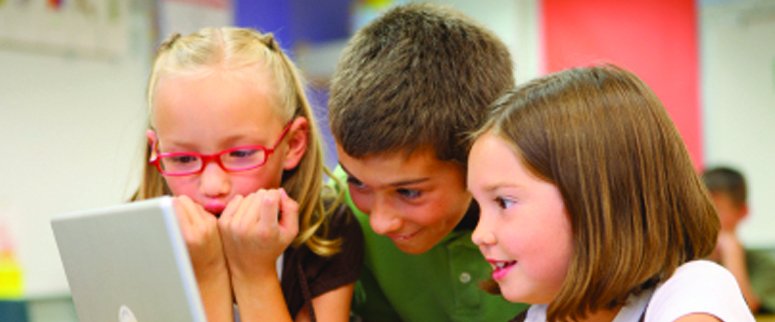 'Geography is the subject which holds the eye to our future'
Michael Palin
Intent
At Lime Walk School we aim to provide a rich curriculum that equips our children to discover the world around them through exciting, practical and hands on experiences to make sense of and ask questions about the world and its people.
Our aim is to do this through the delivery of a practical, diverse and progressive Geography curriculum that promotes the children's interest and understanding of place, people, human and physical environments.
Lessons are adapted to meet individual needs and ensure that learning is relevant and personalised to enable everyone to achieve and succeed through a variety of outcomes.
As enthusiastic teachers we seek to inspire in children a curiosity and fascination about the world and its people by planning meaningful and worthwhile activities that involve the local community, school trips and journeys. We hope that this curiosity and fascination about the world and its people will remain with them throughout their time at Lime Walk and beyond.
Implementation
We offer a structure and sequence of lessons to help teachers ensure they have covered the skills required to meet the aims of the national curriculum. The content allows for a broader, deeper understanding of the four areas of geography identified in the curriculum. It will develop contextual knowledge of the location of globally significant places and understanding of the processes that give rise to key physical and human geographical features of the world, along with how they bring about variation and change over time.
We intend to develop children's curiosity and a fascination of the world and its people that will remain with them for the rest of their lives.
The units offer a range of opportunities for investigating places around the world as well as physical and human processes.
The lessons are intended to improve children's geographical vocabulary, map skills and geographical facts and provide opportunities for consolidation, challenge and variety to ensure interest and progress in the subject.
Impact
We believe that the impact of these Geography lessons as the basis of our curriculum is that geography learning is loved by teachers and pupils across school, teachers have higher expectations and more quality evidence can be presented in books.
All children will use geographical vocabulary accurately and understand the different strands of geography, with a deep understanding of the Earth's key physical and human processes.
Children will begin to make relevant links from geography to other curriculum subjects, such as history and science. They will improve their enquiry skills and inquisitiveness about the world around them, and their impact on the world. All children will realise that they have choices to make in the world, developing a positive commitment to the environment and the future of the planet.
Children will become competent in collecting, analysing and communicating a range of data gathered. They will be able to interpret a range of sources of geographical information and they will communicate geographical information in a variety of ways.
All children in the school will be able to speak confidently about their geography learning, skills and knowledge.